Major University Leads Study to Ensure Students Safe Return to the Classroom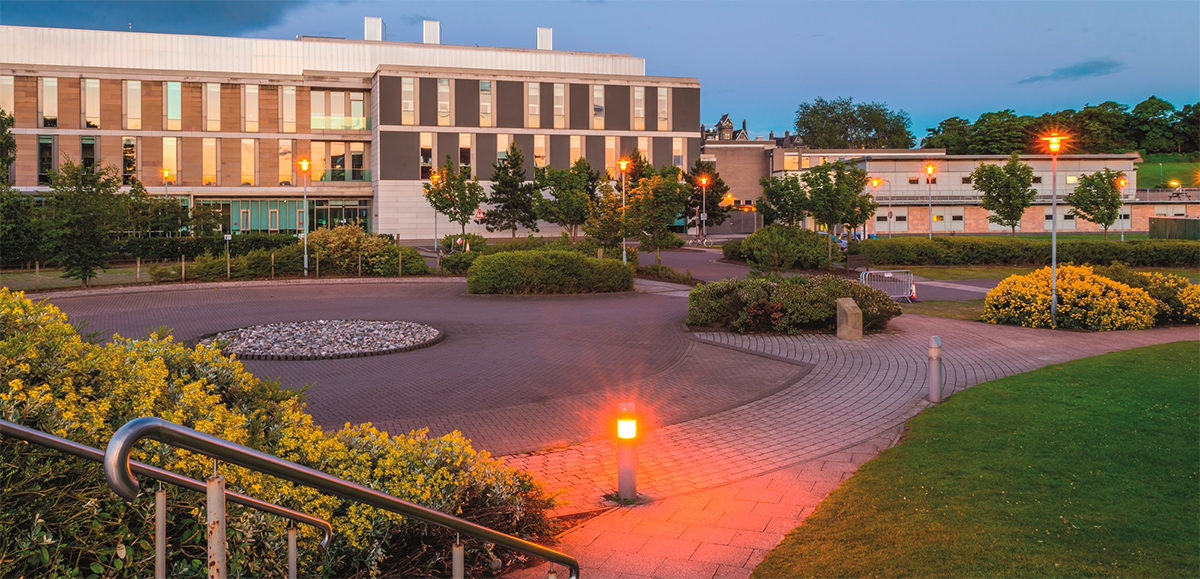 New study aims to unpick the spread of Covid-19 within households in order to avoid further lockdowns and get children back to school
Members of the public are being urged to register for a new research study into the ways in which Covid-19 is spread within households in the hope that better understanding may enable the UK to lift social distancing measures by the Autumn.
The project, which is part of the Scottish Government's Covid-19 Rapid Research programme, led by the University of St Andrews and data scientists at Blue Hat Associates, with additional funding from marketing experts tmwi, aims to gather key information from full households' reports of the virus.
The study is keen to explore in particular how reduced social distancing and the return of children to school may impact spread, with households rather than individuals forming the focus. Using this data it is possible to identify the contagion of a disease in an environment without social distancing.
The team is also recording the schools attended by study participants and whether they are isolating or not. The hope is to identify if those increasing their social contact develop Covid-19 and moreover if they spread Covid-19 to their households. The study is also unique in asking for household bubbles to be recorded before any symptoms appear.
Unlike the existing Government-endorsed app, which only gathers information from individuals – typically tech-savvy adults – it also sheds light on the health of children and the elderly; groups which have typically been overlooked. Parents contribute data for their children, while a simple website technology is used that is familiar to the older generation less likely to download mobile phone apps.
Blue Hat founder, Tim Palmer explains: "We saw a lack of breadth in the data being collected, focussing purely on symptoms and restricted to individuals with access to the latest smartphone technology. So we launched our website in March to crowdsource data from households and families - allowing anyone with access to the internet a way to contribute to tracking Covid-19."
Using crowd-sourced data collected via the c19track.org website, researchers will gain a better understanding of the profile of the pandemic within households and within communities.
Professor Colin McCowan from the School of Medicine at St Andrews points out:
"One of the big unanswered questions with Covid-19 is how many people actually have caught it. We know about the people who contact the NHS but not those who have stayed at home self-isolating. This work will help us identify that group of people and allow us to examine if there are differences between them and the people who have contacted the NHS. This will give us a more accurate picture of how many people have Covid-19 and also help in planning how best we look after them."
Chris Phillips, CEO of sponsor tmwi, adds: "If we can prove children are not carriers, or are significantly less contagious than has been assumed so far, it will be a gamechanger for families."
There have been high levels of take-up in London, Liverpool, Manchester, Edinburgh, Glasgow, Leicester, Portsmouth and the Isle of Wight but levels of uptake are slowing as lock-down is eased. In order to track the spread and help to combat a second wave, the team wishes to encourage everyone to contribute to the survey. To participate visit c19track.org.