No bullsh*t,
just great work.
Based on fact and driven by results – we win with creative ideas, without the fluff.
Looking in, we use our own tools and technologies to measure and report in real time, saving time and money for clients. We can then use ongoing results to strengthen the solution we develop for each brand, whether that be to drive acquisition, build their brand or grow market share.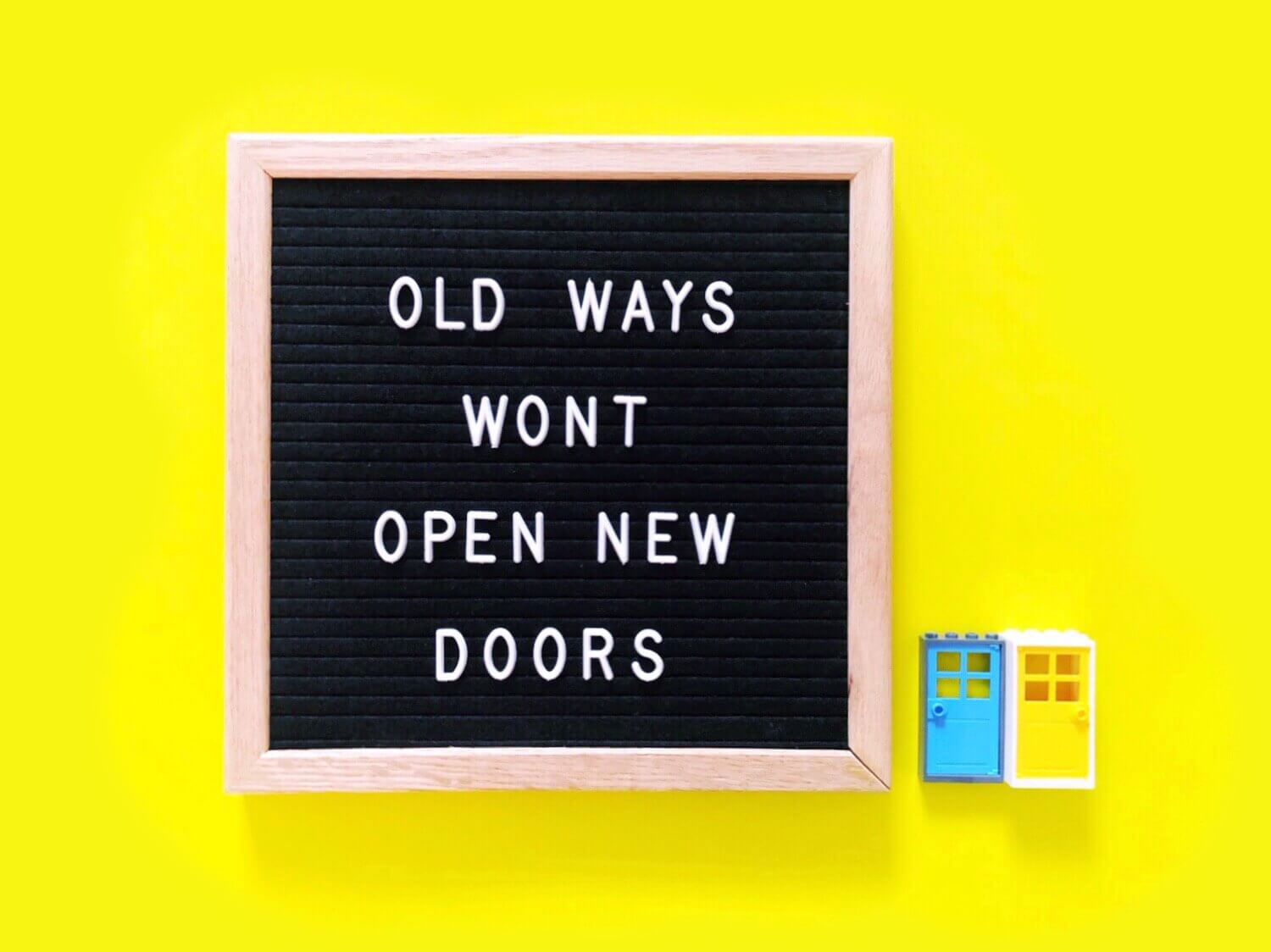 Looking out, we know that attribution (where a sale/lead comes from) can be a big challenge for clients, as media becomes more and more complex.  We're always on the front foot of our industry innovations to offer simplicity and to make sure our clients stay at the forefront of market changes.
Want to know more? Talk to us about the needs of your business.
Audience Insights
Find and connect with your people
Organic Search
Be found by your audience
Paid Search
Get your message to the top
tv & vod
Reach millions in minutes
social
Be part of the conversation


UX & Cro
Create the perfect user journey


Programmatic
Right message, right person, right time