Skilfully combining data and audiences to create bespoke, scalable marketing models, across billions of impacts and impressions, with real-time reporting and measurable KPIs.
We understand how media works and the ways people behave.
We make data less boring, more brilliant, through campaigns that reflect people's everyday lives.
We know this makes our clients' brands do better.
We like to think we're anything but ordinary.
Creative, collaborative and data-led, we turn every client's media and marketing plan, into an integrated strategy that maximises ROI, smashes KPIs, making use of insights and opportunities that they wouldn't find anywhere else.
OUR SKILLS, IN A NUTSHELL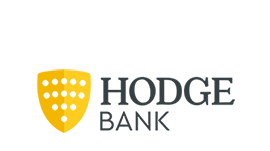 Time and time again, they prove me right in choosing them! - Purina
I just wanted to say thank you to the team for the dedication and commitment… We're seeing noticeable improvements with all elements. - MG
They are a dream agency team to work with, with a professional can-do attitude, flexible style and a real willingness to offer advice and guidance beyond the scope of their original brief. - Dolce Gusto