ULTIMATE BRAND & PERFORMANCE MARKETING
World-class leaders in data-led marketing, using technology to deliver effective ROI

DATA LED
Identify ultra-targeted audience segments

TECH ENABLED
Aggregate audience and activation platforms

CONTENT DRIVEN
Create and optimise bespoke formats

WHAT OUR CLIENTS SAY ABOUT US
"My thanks to tmwi who have not only helped us reach, but surpass, our targets with outstanding performance this year, but also bring a level of innovative thinking and flexibility in their approach which has really helped us maximise our opportunities."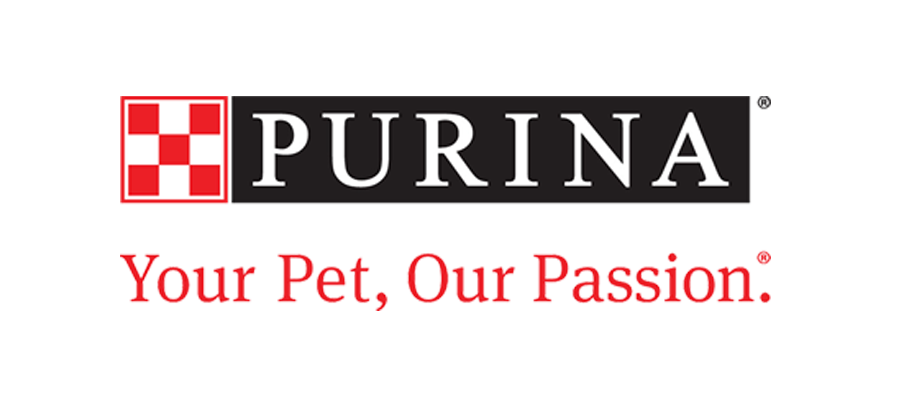 "What tmwi has been able to do is give us fantastic advice on how to move from traditional media to digital, where we now spend the majority of our marketing budget. They have taken our budget and really maximised it, helping the create more test drives and ultimately, more sales."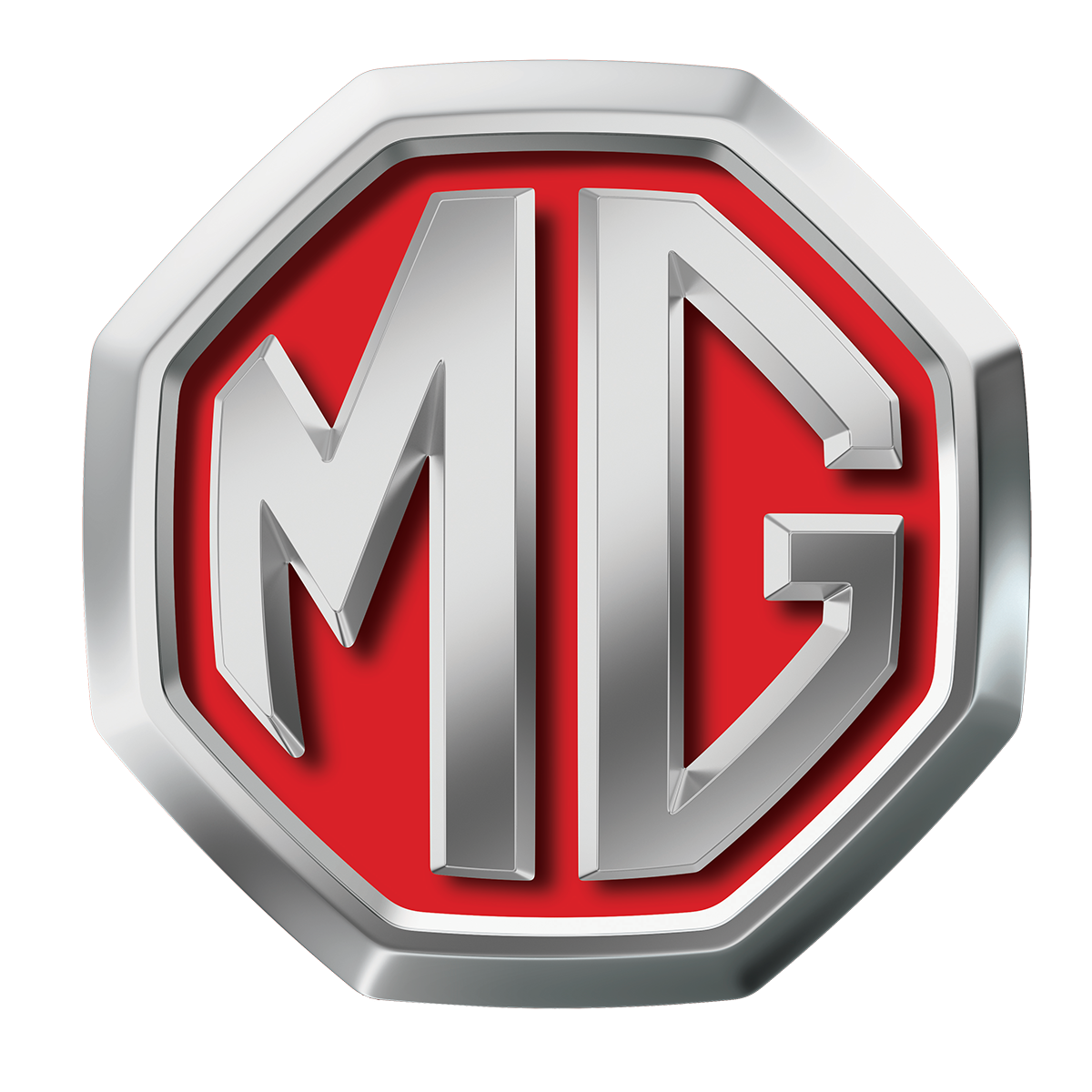 "The integrated and data-led approach tmwi have molded our marketing strategy around has seen Solmar Villa's growth surge. With this growth comes additional investment and we plan to fully utilise learnings from our work with tmwi to bolster future activity. A huge thank you to the team for their continued support."

"The Royal Mint is always looking to produce exciting and creative campaigns and the Christmas campaign was no exception. The Royal Mint and tmwi teams have worked closely to develop some really strong Christmas creative and we are delighted with the end result."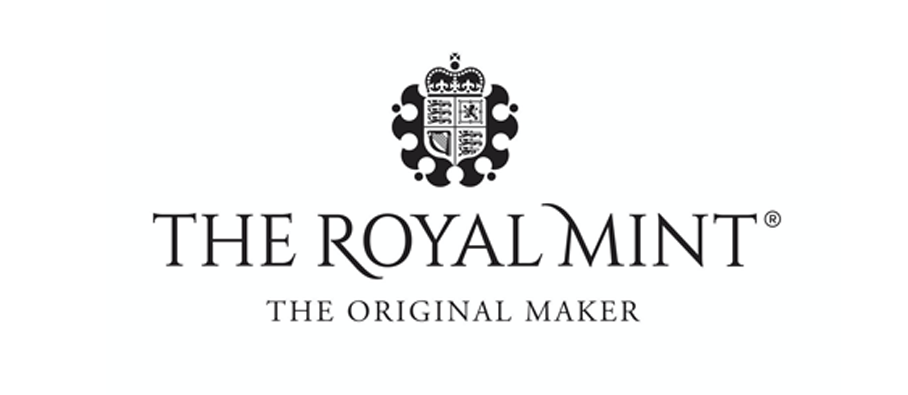 "They are a dream agency to work with, with a professional and can-do attitude, flexible style and a real willingness to offer advice and guidance beyond the scope of their original brief."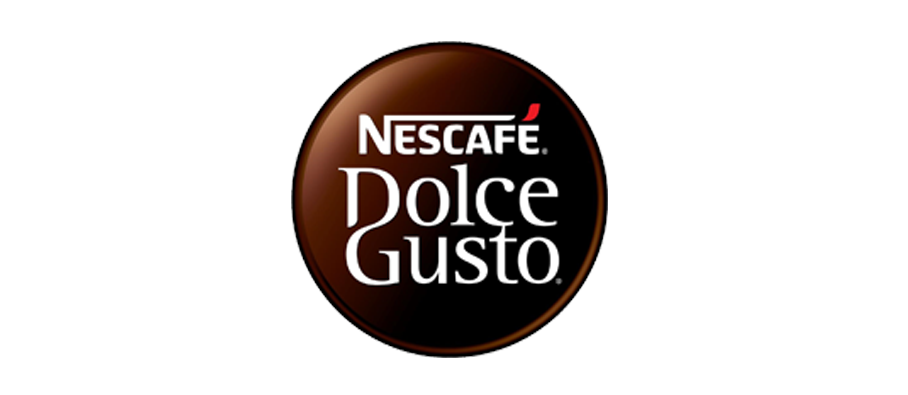 "The brief for tmwi was a challenging one and despite this, the team delivered impactful media coverage and social media results. Using the same creative across all channels to create a consistent user experience was key to this campaign."