Search Engine Optimisation
Ensure your business is found online
Contrary to popular belief, SEO is not magic. But the results it can yield may have you thinking that alchemy is at work. We use a combination of technical optimisations and quality content that's optimised for organic search to put your business at the forefront of the search engine result pages.
Our approach to SEO & organic search is built on six steps, from essential technical and content optimisations to integrated campaigns and outreach. Every stage is created with personalised, data-driven plans to grow your website and visibility for the long term.
Results through partnership
SEO strategies are a long-term investment, and when they're done right the payoff is immense. Recently, we've achieved massive success creating informative and optimised copy for a big-brand pet food company. We saw a content piece sky rocket with sessions up 9760% YoY. This page is now the 12th top landing page on the entire site, holds a featured snippet and is position one in search.
Time and time again, they prove me right in choosing them! - Purina
I just wanted to say thank you to the team for the dedication and commitment… We're seeing noticeable improvements with all elements. - MG
They are a dream agency team to work with, with a professional can-do attitude, flexible style and a real willingness to offer advice and guidance beyond the scope of their original brief. - Dolce Gusto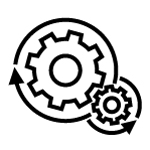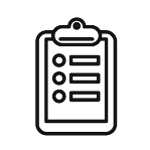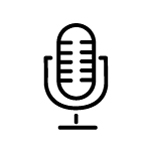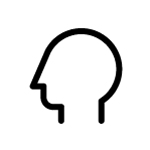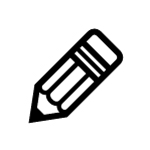 We'll create content that blows the competition away. Taking into account your brand values and goals, we'll produce creative copy that storms the search engine result pages and helps you to be found by your key audiences – wherever and whenever they're searching.