Be Part of the Conversation
Time and time again, they prove me right in choosing them! - Purina
I just wanted to say thank you to the team for the dedication and commitment… We're seeing noticeable improvements with all elements. - MG
They are a dream agency team to work with, with a professional can-do attitude, flexible style and a real willingness to offer advice and guidance beyond the scope of their original brief. - Dolce Gusto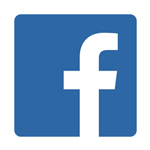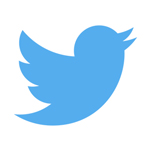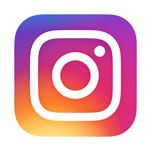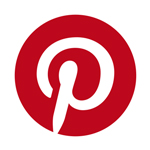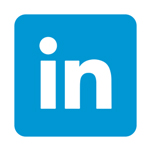 tmwi Social Media Process
We'll conduct competitor analysis to inform cost and performance estimates and plan campaign builds.
Create campaigns, ads and audiences and initial budgeting based on data.
Analyse placement and device performance, auction insights and use this to optimise for best performance.
Regular reporting of performance data, with insights and commentary.
How do you get someone to stop scrolling and pay attention to your brand? This is the challenge that everyone faces on social, and it's where we come in. We use data to find out where your target audience is and what content they're looking for. With expertise in both paid and organic social, we help to shape a social strategy that goes beyond reach and impressions.